At Isinglass Designs, we are proud to manufacture our furniture and displayware with the finest materials right here in the United States. Our unrivaled quality, inspired designs, and customization options allow you to create the perfect space, no matter your design goals. In order to maximize customization options, we offer and price our tabletops and bases separately for our designs, providing you the highest levels of flexibility to create the exact design effect you're looking for.
With its durability, versatility, and aesthetic appeal, powder-coated steel is among the most popular materials for hospitality furniture, and we source our steel right here in the USA. There is a wide array of powder coat finishes available for you to choose from. Our powder coating not only enhances the beauty of steel but also provides an additional layer of protection, ensuring that your products endure for years to come. We also offer a large selection of polished stainless steel and brushed stainless steel bases and frames for tables, seating options, and displayware.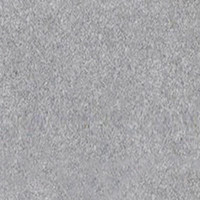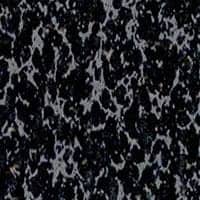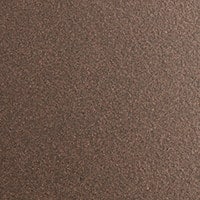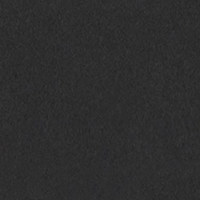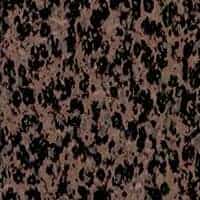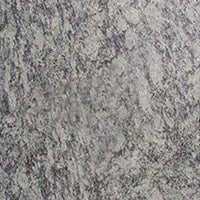 A Selection of our Most Popular Powder Coatings. Additional Colors Available.
Our most popular tabletop material is our glass. Isinglass Designs utilizes architectural glass that has been kiln-fired for an average of three days, creating a durable and beautiful product in a wide range of colors and finishes. Our glass products are also tempered, making them on average about four times stronger than regular annealed glass. Glass tabletops and displayware add natural beauty to any design scheme and, because of its strength and durability, represent a smart investment.
Our Most Popular Glass Options. Additional Colors Available.
We are also proud to offer a wide range of wood tabletops and bases, available in a range of colors and in two finishes. Our Smooth Finish offers a sleek and elegant look that enhances the natural beauty of wood. Our Distressed Finish provides an air of timelessness with the added benefit of camouflaging the everyday wear and tear of restaurant and hotel use.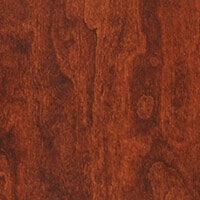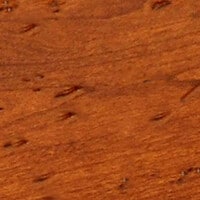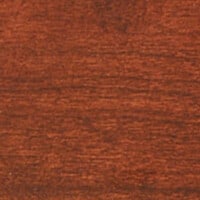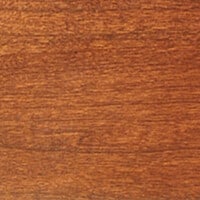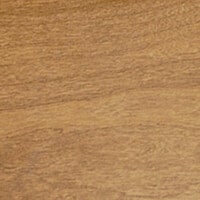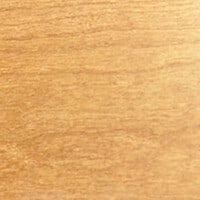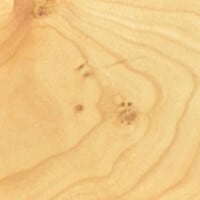 Our Standard Wood Options and Finishes. Additional Colors Available.
If wood or glass don't provide the effect you're after, we have a wide selection of Cambria Quartz tabletops that will give any table base an elevated feel. In a world full of options for quartz vendors, Isinglass Designs has chosen to exclusively offer Cambria Quartz because it meets our meticulous standards. Cambria Quartz is harder than granite and marble, making it less likely to scratch, chip, or stain than other stones. It is also non-absorbent, meaning it won't draw in moisture from raw or leftover food, minimizing the risk of tabletops harboring harmful bacteria. Beautiful and practical, Cambria Quartz is a low-maintenance option for your tabletop needs that you won't second-guess.
Our Most Popular Quartz Varieties. Available in Additional Colors.
From woods grains to abstract colors and designs, fiber resin tabletops provide nearly endless customization opportunities while being lightweight, nonporous, and extremely durable. Our fiber resin table tops are extremely popular for outdoor dining areas but are also an ideal option if you're looking to introduce unique designs and color schemes into your decor.
A Selection of Our Fiber Resin Options. Available in Additional Designs.
Finally, Isinglass Designs offers a wide selection of commercial-grade vinyl to provide the perfect finishing touch for our seating options. Our vinyl is durable and nonporous, allowing for easy cleanup and maintenance. Whatever your design vision, we have a color option available to make it a reality. Plus, if vinyl isn't right for your design, we have leather options available upon request as an upgrade.
A Selection of Our Vinyl Options. Available in Additional Colors.