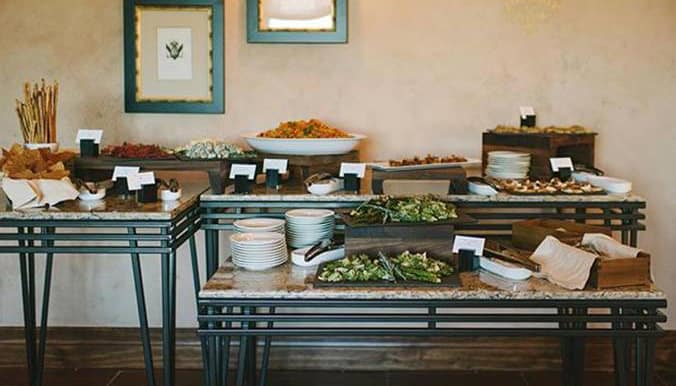 From Function To Furniture…
With Isinglass, You Never Have To Worry
About The Hassle Of Storage

Isinglass tables provide an easy way for you to switch
from function to furniture in no time at all. You'll love these time-saving,
elegant, durable tables. We offer a myriad of styles, shapes and sizes!
Store Isinglass Tables In Plain Sight!
– Textured Glass, Solid Wood, Stunning Quartz Tops Available
– Numerous Shapes and Sizes Available
– Powder Coated Frames Available In a Variety Of Colors

Choose The Look That's Right For You! 
Multi-Purpose Furniture
Saves You Time
Saves You Space
Saves You Money