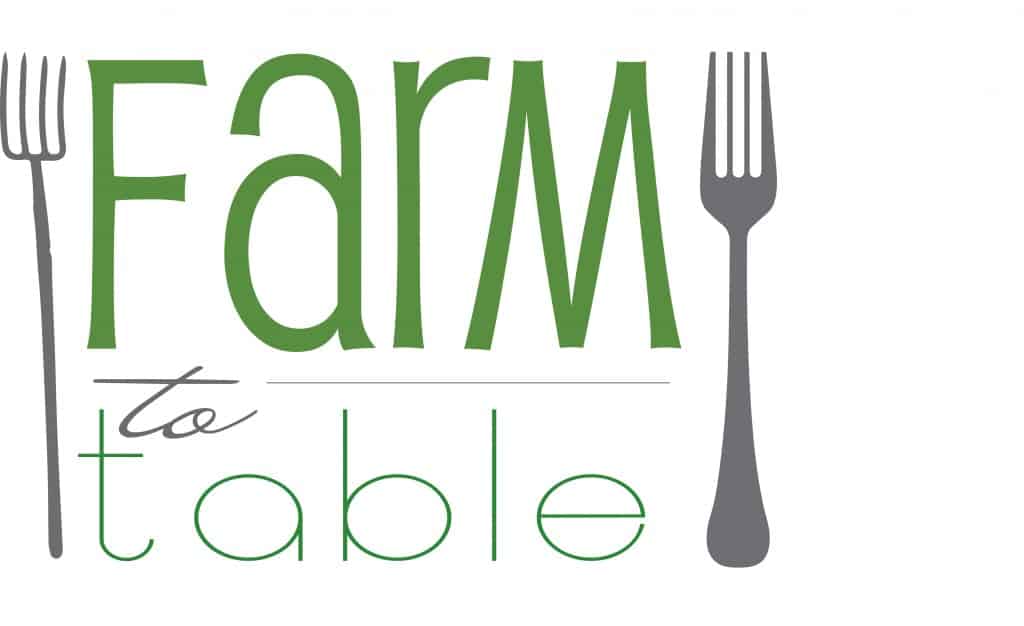 The "green" movement is taking the world by storm. With that, many hotels are introducing the farm-to-table method of serving food to their guests, offering the freshest products available. Below is a list of some of the best farm-to-table hotels in the world. To view the full list, click here. Don't worry, our stomachs are growling, too!
1. Il Salviantino in Florence, Italy 
This quaint hotel, which resides in a restored fifteenth-century villa, prides itself in serving organic vegetables, fruits and herbs sourced from artisans and farmers' markets located directly outside of the hotel. Talk about fresh!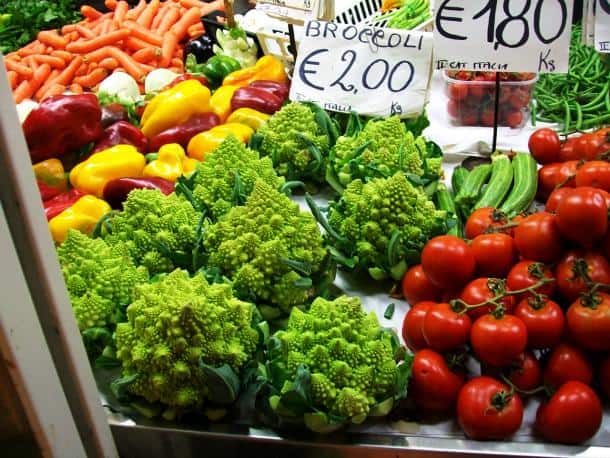 2. Harraseeket Inn in Freeport, Maine
This specific hotel has a relationship with over 40 local farms and fisherman. The inn also has its own lobsterman, who provides fresh catches daily. Fresh goat cheese and lamb are just two of the many fresh foods delivered to Harraseeket Mmm, delectable.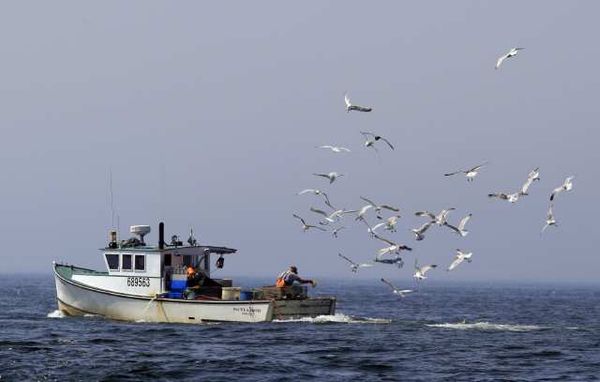 3. Culinary Cottages in San Jose del Cabo, Mexico
What's special about this particular hotel is that the interior restaurant serves only what it staff grows, raises or makes. Various types of livestock are raised on-site, cheese is made every day and the smell of delicious, fresh-baked bread twists through the hallways with each new sunrise.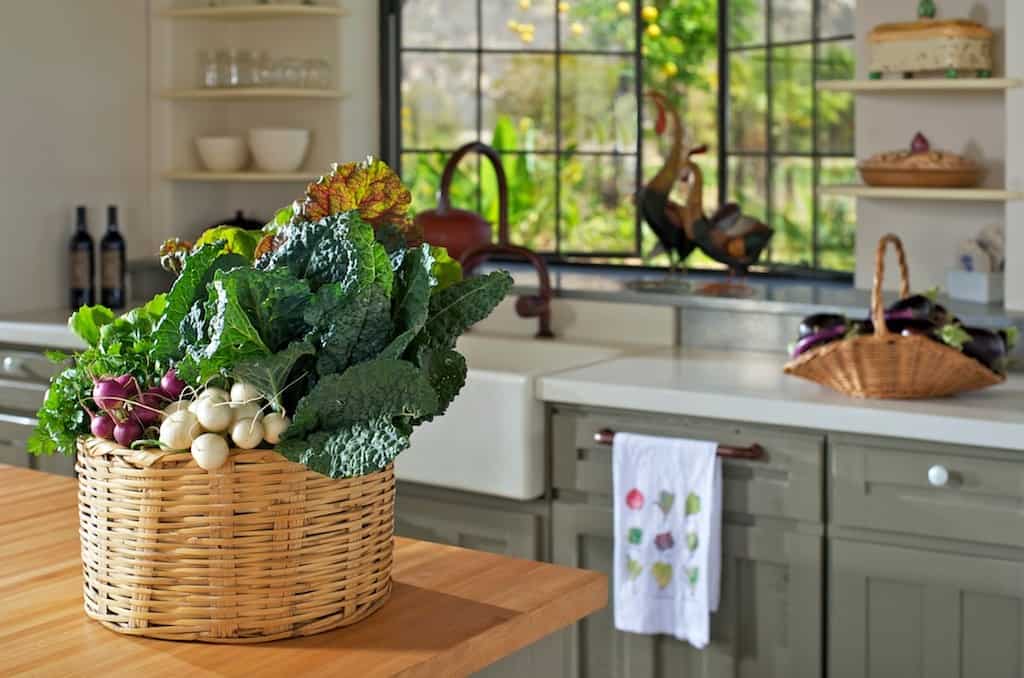 4. Harbour House Hotel in British Columbia, Canada
The Harbour House Hotel also doubles as an organic farm. Close to eighty percent of the food served within the hotel comes from the property itself. Over seventy different kinds of fruits and vegetables can be found on the grounds and lamb and sheep are also raised on-site.