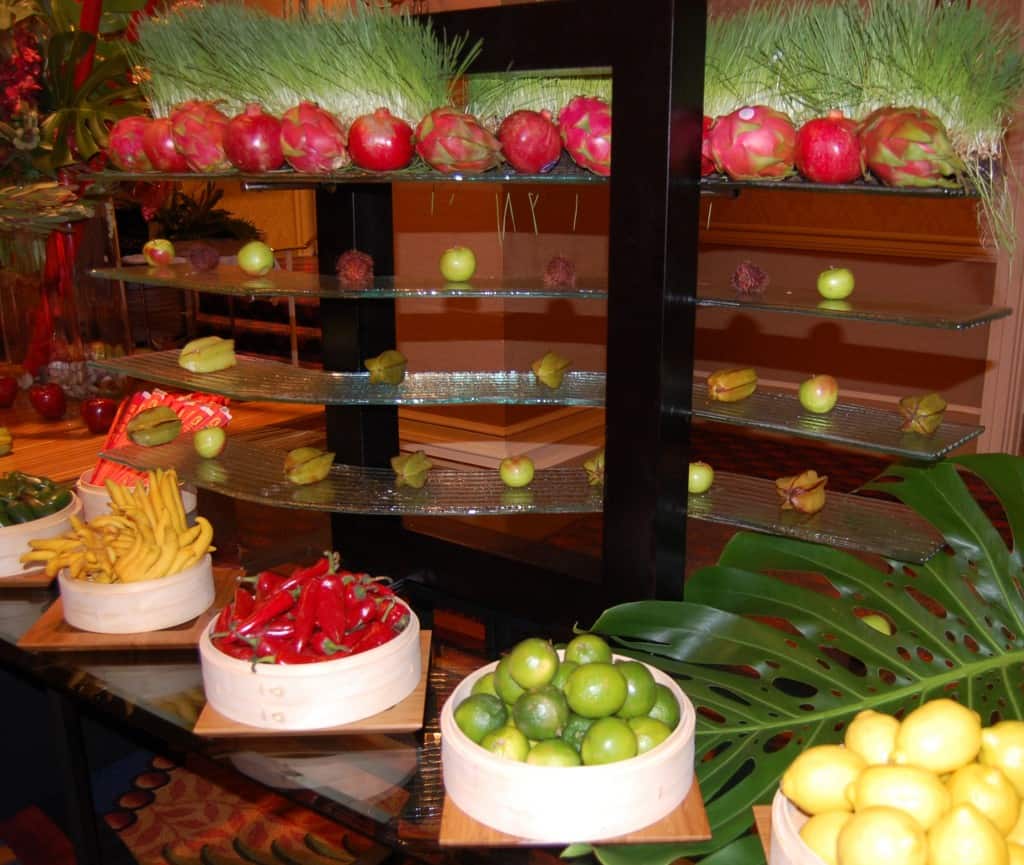 Rise High With Vertical Displays
Let's Get Vertical!
This Piece Will Be Your "Wow!" Factor
Introducing Our Chrome Plated Porthole
Easy Maintenance 
Brilliant Sheen
Remarkable Look
Simply Beautiful – Beautifully Simple 
The Key To Truly Distinct Presentations

The Cross Winds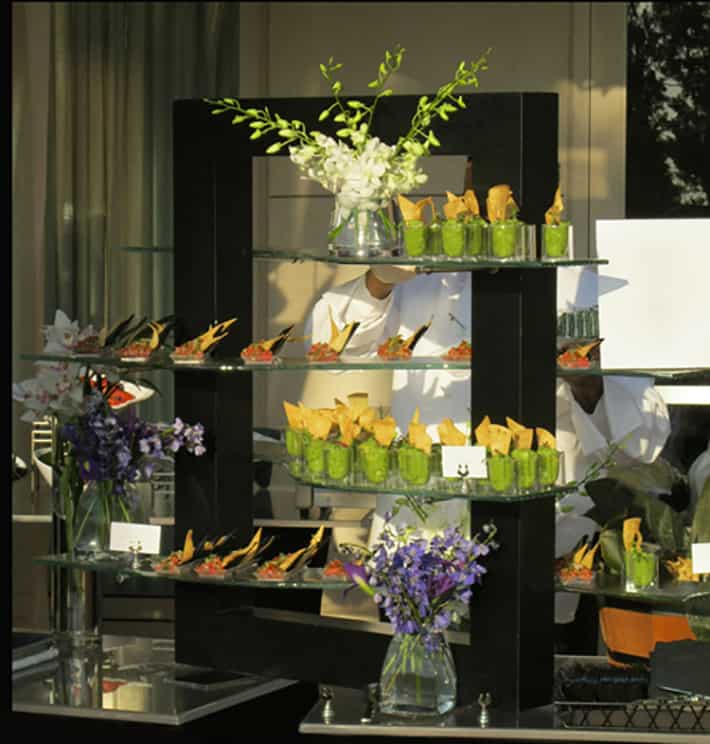 The Cross Winds is designed for the display of taller items, because of it's criss-cross shelves. Use this stunning piece to serve taller appetizers, or as striking room decor.
The Porthole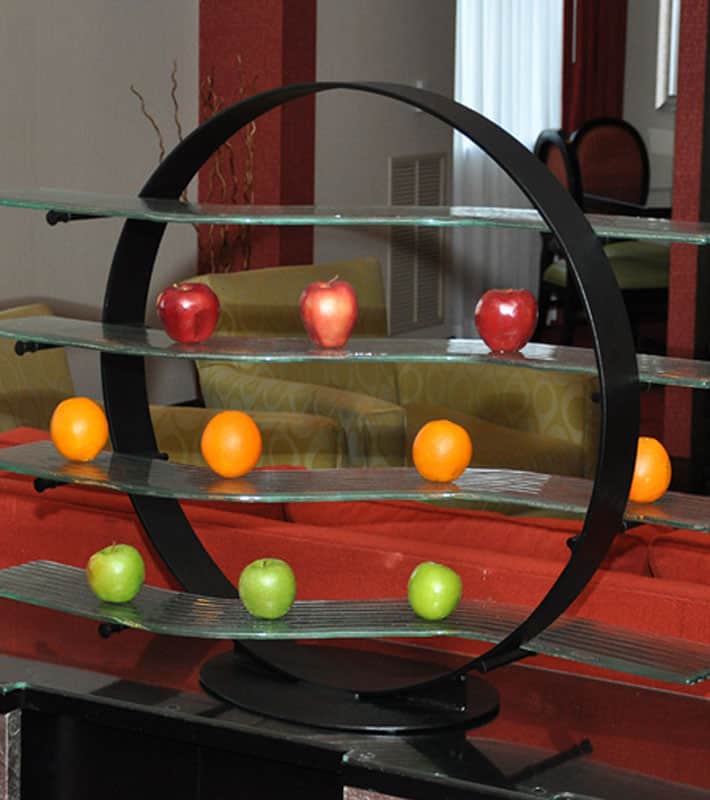 The Porthole is ideal for an in-room serving piece.
Serve pastries, fruits, and small plates of any kind.
Wind Through The Window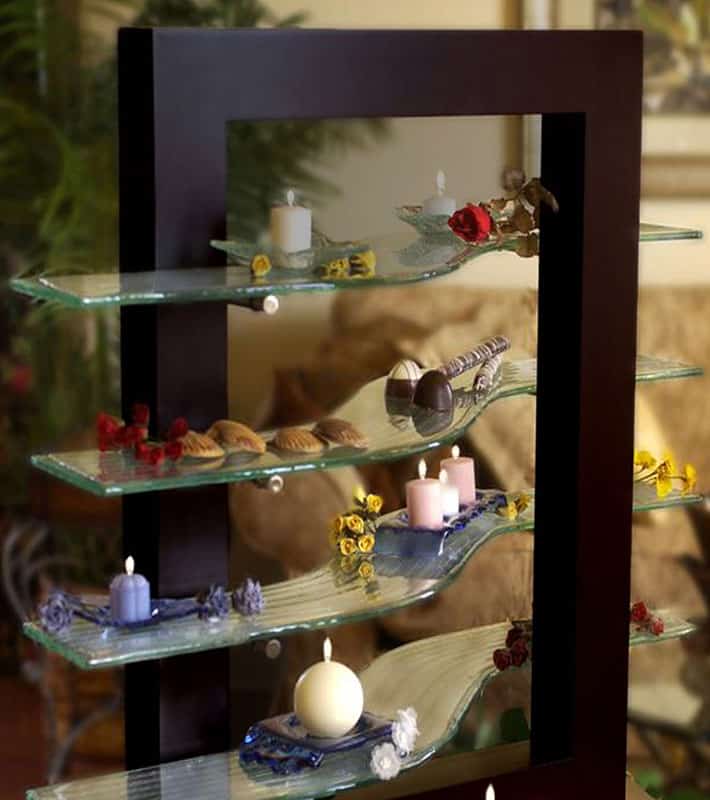 The Wind Through The Window is perfect for appetizers, small plates, fruits and cocktails. Use it as a chic room divider, too! 
The Empire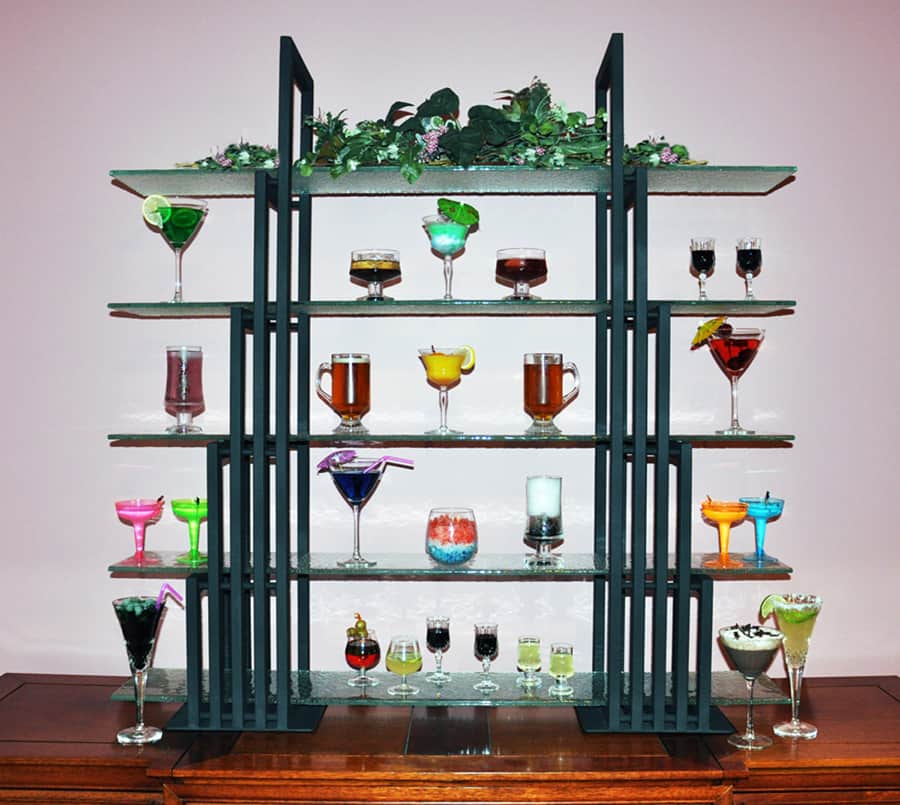 The Empire makes a striking back bar set up. 
Eye-catching, versatile and functional! 
For Something Different That Will Set You Apart
See Our Full Range Of Serve Ware
And Our Stunning Collection of Banquet Tables
Designed With You In Mind