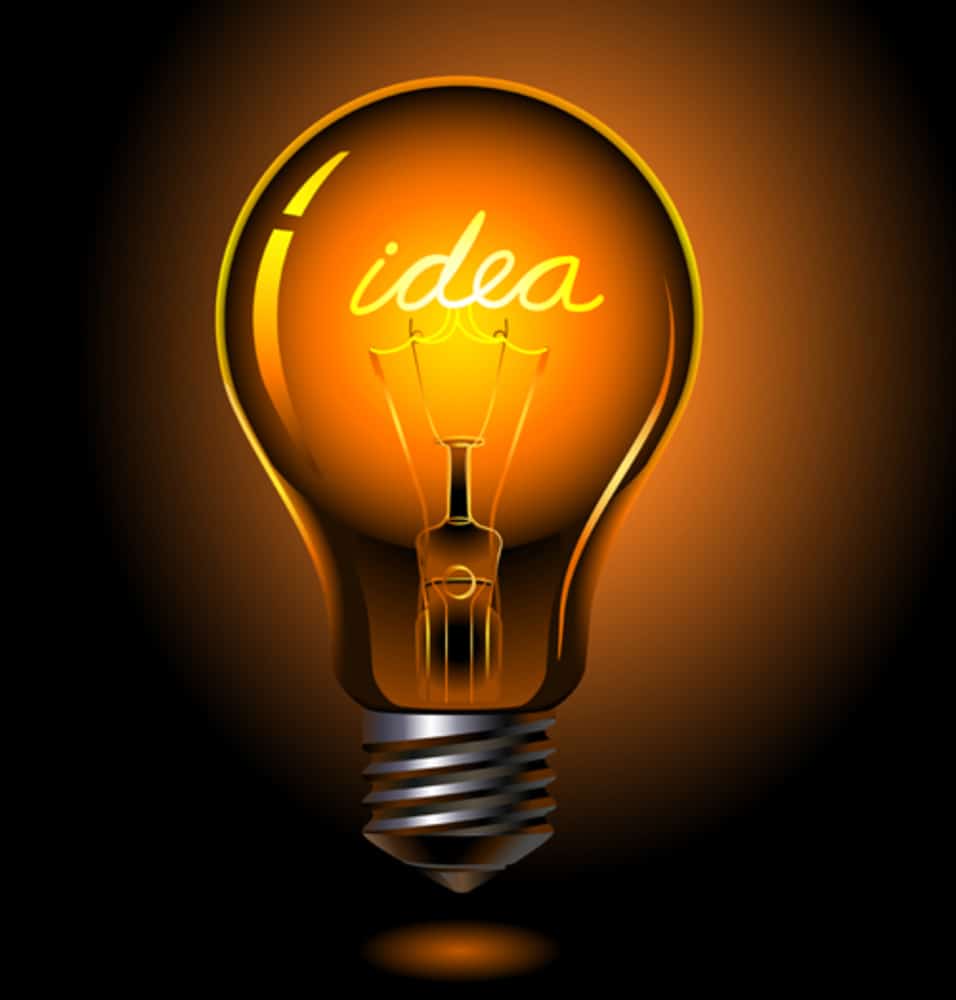 Get Creative! Customize Your Look.
Let's Talk About What Isinglass Can Do For YOU…
We Give You A Chance To Bring Your Ideas To Life
With Customizable Products That Seamlessly Blend With Your Decor
From Simple Modifications In Design…
*Shown Below: A request by a customer to add an "X" to the side of the Parsons and London Table frames, in order to incorporate a design element within their property.
*Shown Below: Rings were added to the London Tables,
to bring light to a certain feature within the customer's decor.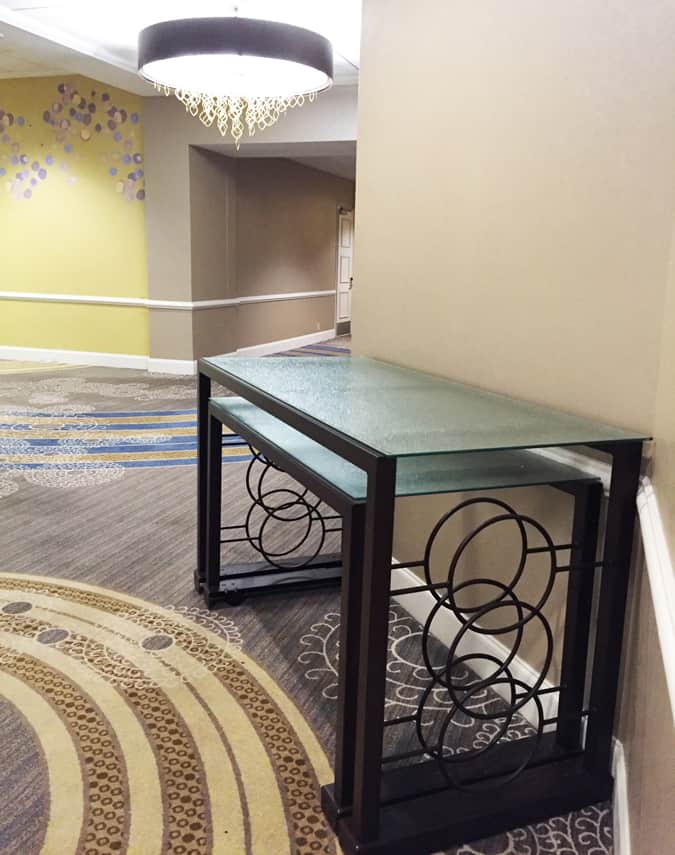 …To Collaborating On The Creation Of An Entirely New Product
*Shown Below: An artist's rendering of a Full Bar concept presented to us by a customer. Also shown: the Full Bar itself, after being created from the concept drawing.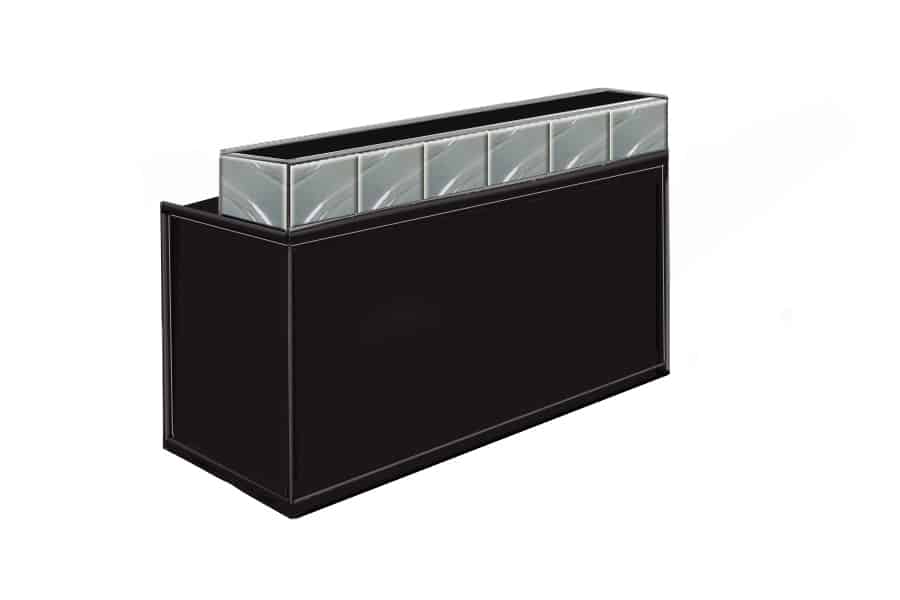 Available Options:
Adjustable Shelves
LED Lights (Not Included)
Two Open Shelves
Sink With Extra Counter Space
Textured Glass Panels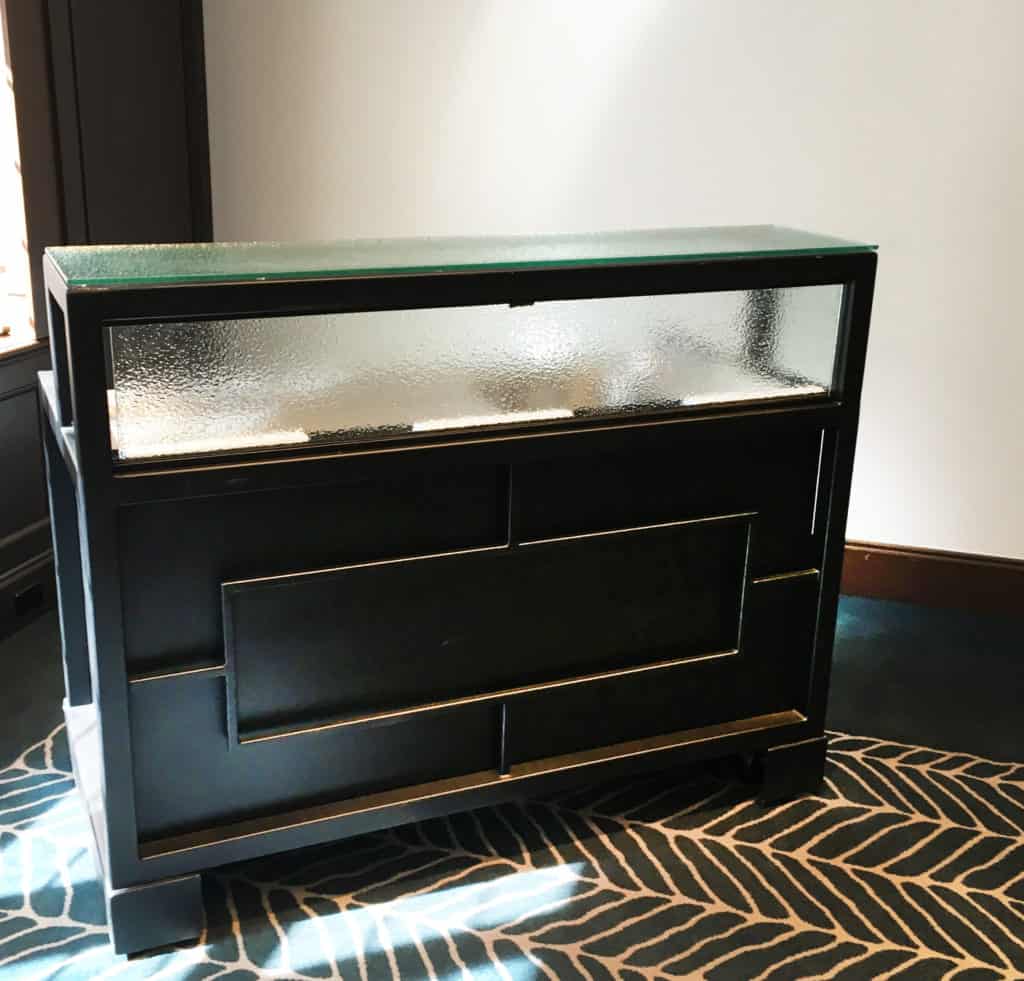 You Dream It – We Design It
Isinglass Is Here To Make Your Dreams A Reality
Elegant, Stunning, Versatile Products For Any Space