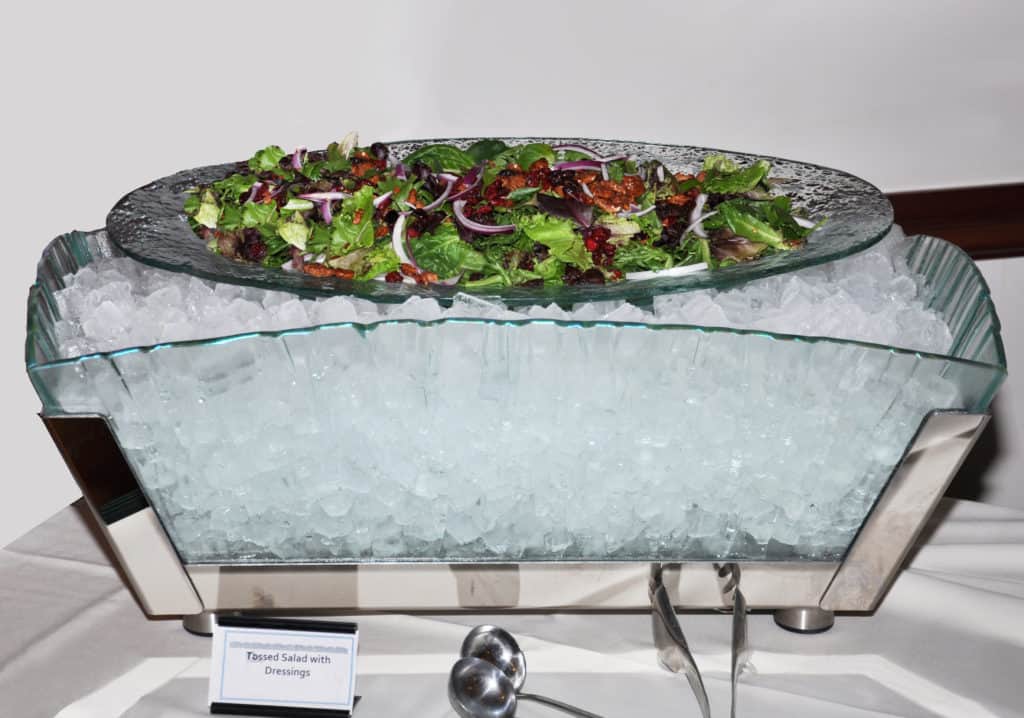 Every presentation needs something special. Isinglass Ice Containers provide a unique, elegant look. Serve your guests in style; choose from our three different styles: 
SC007 – Ice Tray 
Features a new wave glass panel design
Designed especially for areas with limited space
Available in: 28L x 18W x 9″H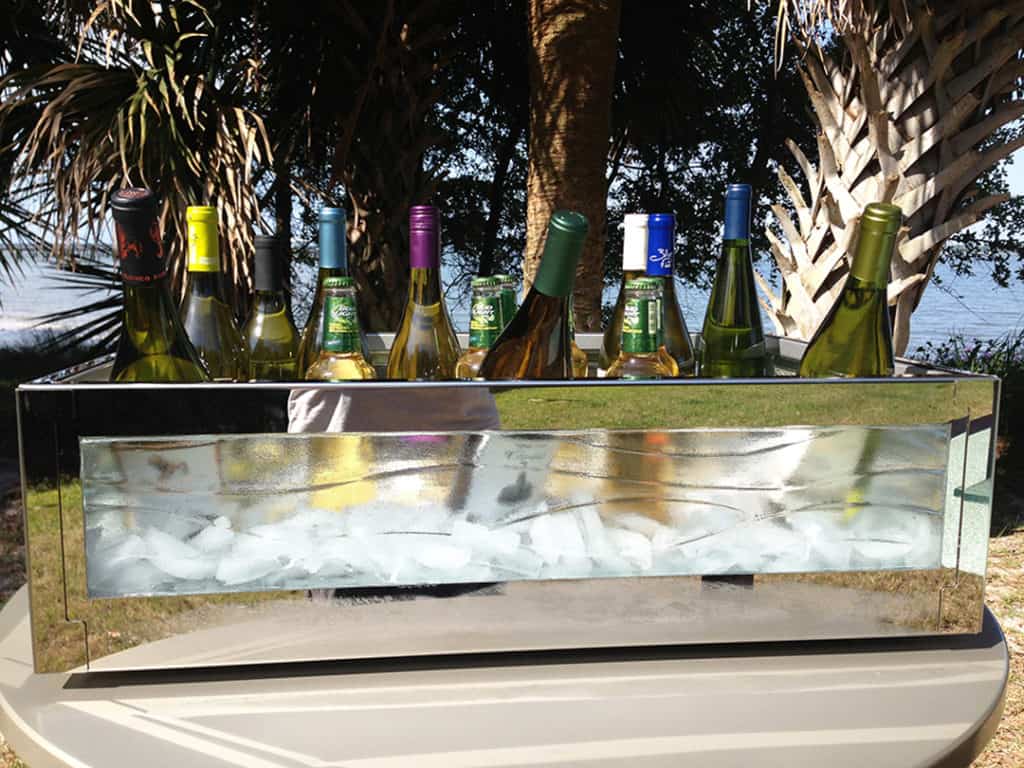 SC006 – Ice Chest
Glass panels feature dichroic glass – mirco infused metals
Brilliant sheen
Waterfall glass panel design
Available in:
30L x 18W x 12″H
42L x 18W x 12″H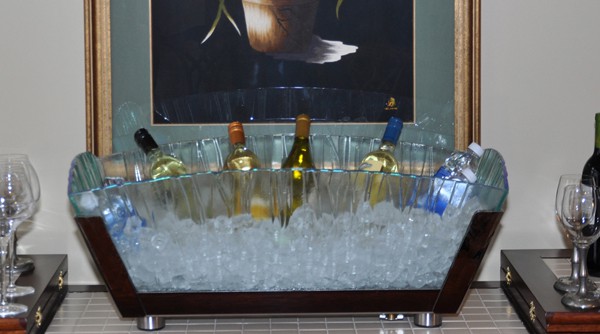 SC005 – Ice Tray
Perfect for any venue 
Elegant wine bar, seafood bar, salad bar
Available In:
24L x 22W x 14″H
30L x 22W x 14″H
36L x 22W x 14″H
48L x 22W x 14″H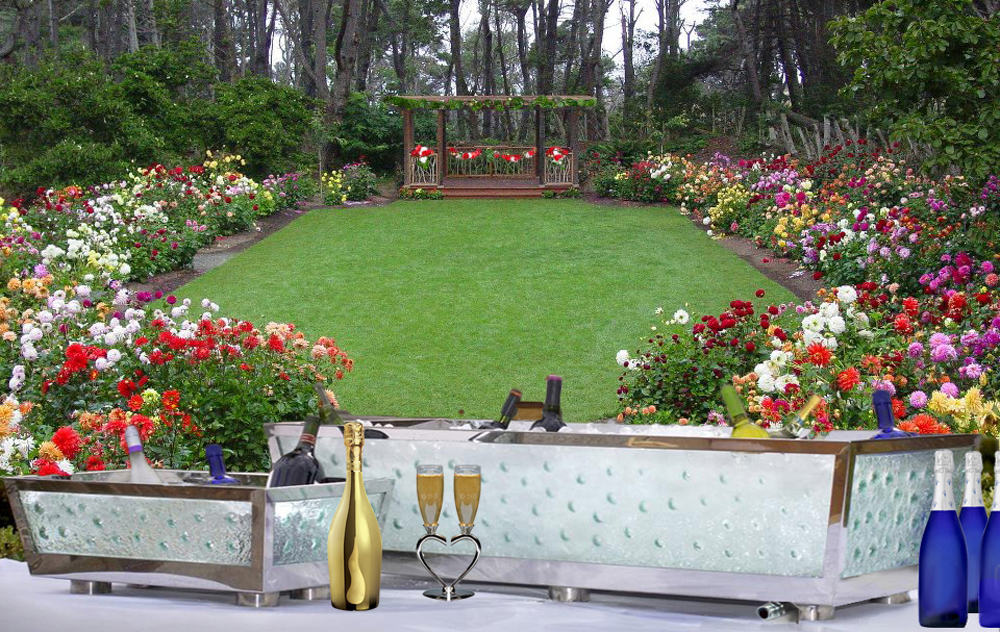 For a show-stopping presentation, you can't go wrong with Isinglass.